Our mission is to create a cleaner and more sustainable world by enhancing dust separation, especially in heavy industry. In the big picture, our work creates health and well-being for the world, as it helps to reduce the amount of fine particles in the air that is breathed at workplaces.
We want to build a world in which clean air is the norm
in all industrial production facilities. We are a globally operating
innovation leader in industrial air purification and related application
markets. Our network is expanding around the world, starting from
the major industrialised countries.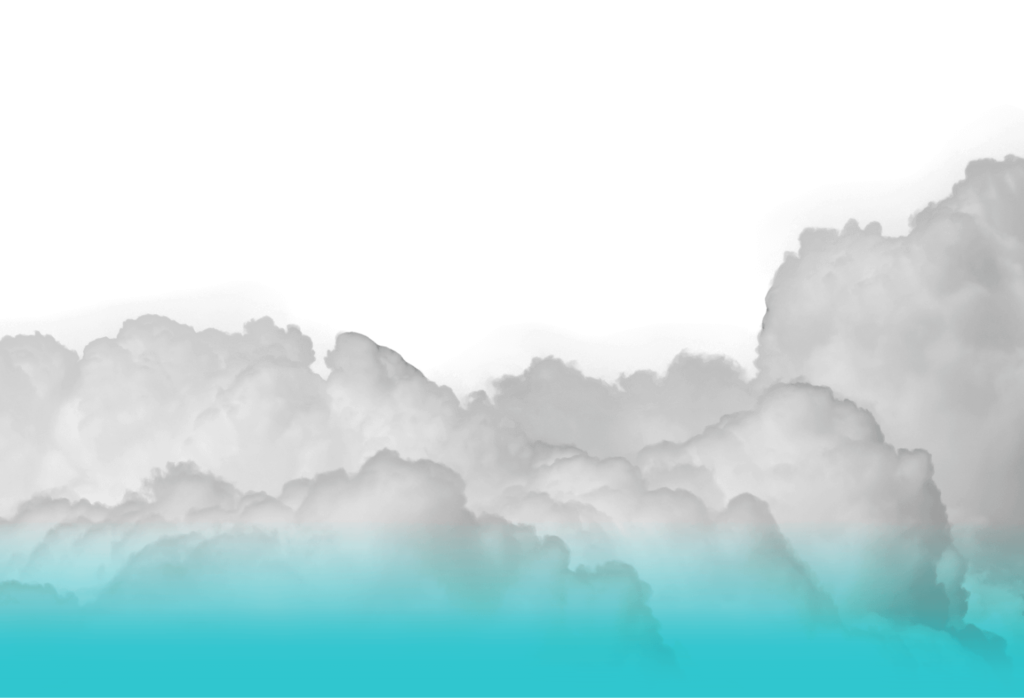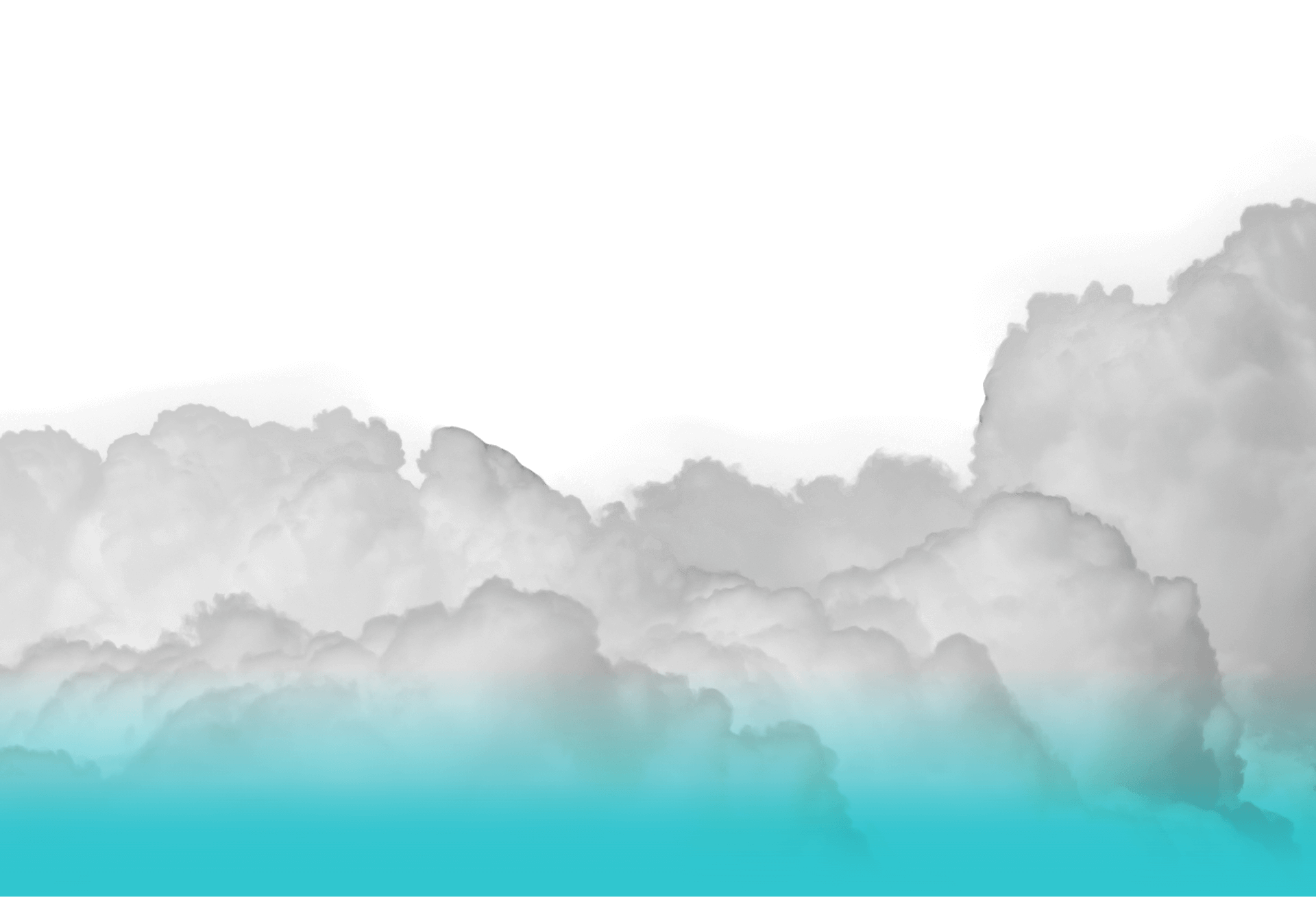 Towards a sustainable
future together
For us, values are our operating principles and important guidelines in our day-to-day work.
They guide our choices so that we achieve our goals.
Our operations create well-being with regard to the environment, health and equality.
Successes are usually the result of collaboration and we wish to acknowledge them as such the company, the community, the customer and, in the big picture, all of society take part in the success.
Our solutions and collaboration genuinely add value for the customer.
Reliability is in our DNA. It is apparent in small and large matters to partners and other stakeholders.
Our operations are based on innovation driven by enthusiasm, courage and persistence.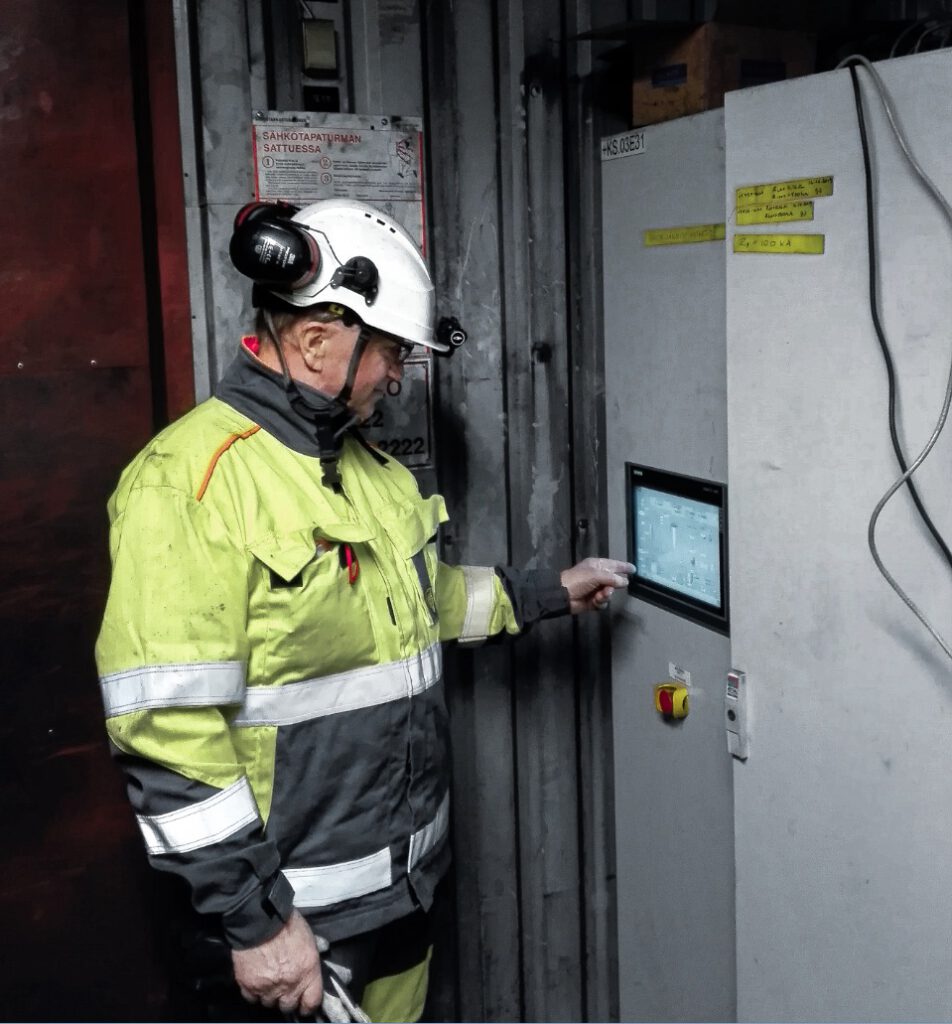 At the heart of Filtrabit's innovative dust separation system is a story of collaboration between engineering and research, persistence, and the ability to look at things from a new perspective.
Not long ago, while changing the oil in his Volvo, Veikko Valli, one of the key developers of the innovation and founders of Filtrabit, wondered why dust seems to accumulate in the fins of the radiator. He had a long career in developing solutions for the steel industry, and remembered this phenomenon when they had been looking for a solution to the dust problem of an industrial customer.
They studied the separation of dust by means of flow modelling, and were also joined by the University of Oulu. The first prototypes based on the principle of fluid dynamics were made in the early 2010s. The Innovation has been fine-tuned into a unique product in a dialogue between cutting-edge research and practical engineering.
Hundreds of different trial versions and long waiting times for special parts and laboratory results took years. This patient development is reflected in the fact that our products have been designed thoroughly with the customer in mind. It solves many dust management problems faster, more efficiently and more affordably than conventional equipment.
EU development and project
The European Union has also considered our development work as important. In 2017, the EU's Horizon 2020 research framework programme awarded Filtra Group Oy a grant of EUR 1.6 million for piloting, demonstrating and scaling up our innovation.
The grant is awarded to only 2% of applicants and we received it with the highest number of points in history! Horizon 2020 is Europe's largest research and innovation programme. In addition, we have received funding from Business Finland and private investors.
Filtra Group is taking part in a joint project between four countries aimed at boosting the know-how and business of industrial companies in the Arctic region through the 3D printing of metals. Another Finnish participant is the University of Oulu's Future Manufacturing Technologies (FMT) research group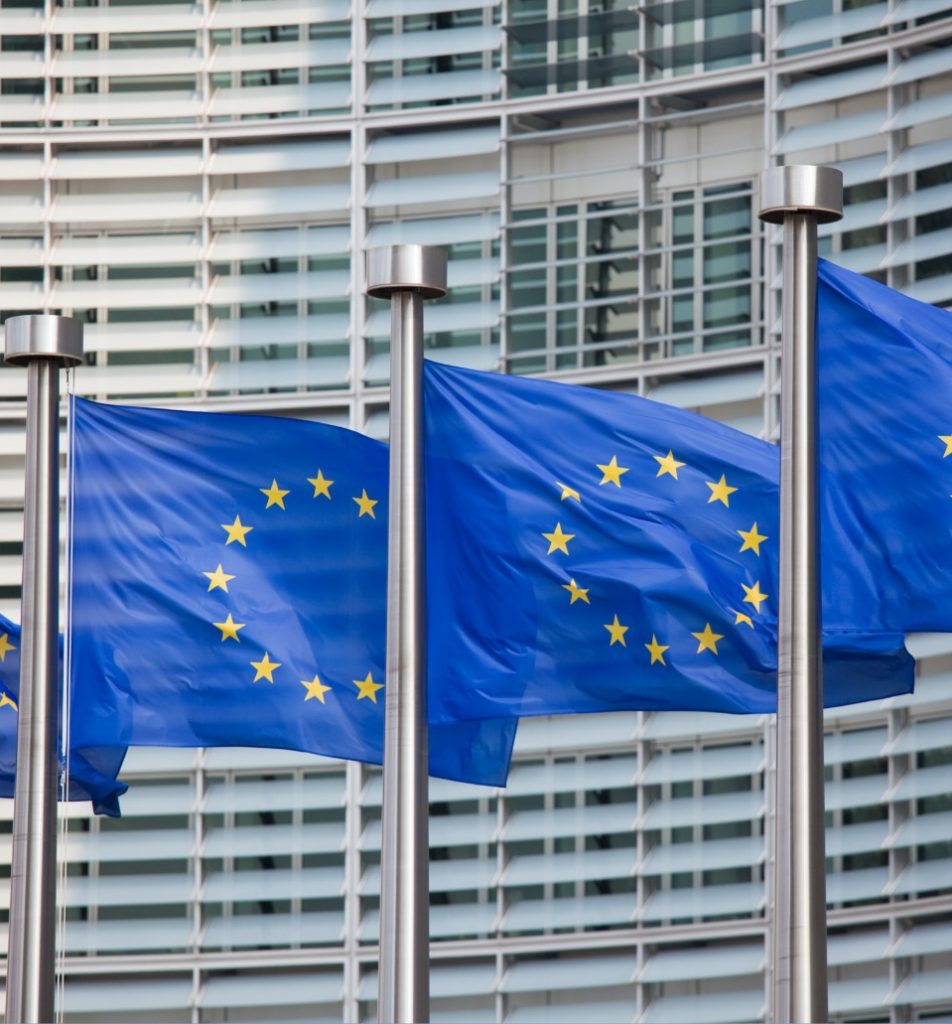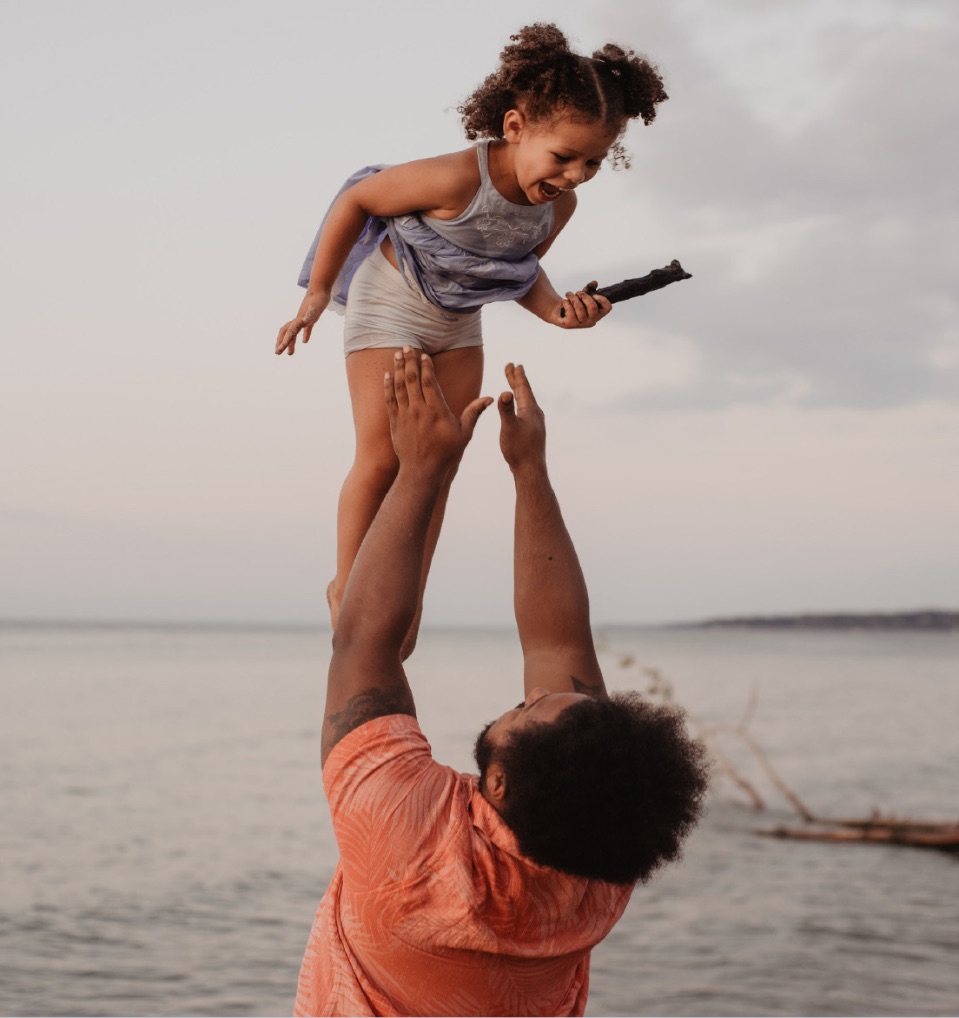 Heavy industry needs to adapt to ever-tightening particulate emission standards, which is why the demand for quick-to-deploy, low-cost and reliable dust separation systems will grow worldwide.
Built in one or more shipping containers, our system can easily be scaled up for different needs and industries. The ready-to-use system is a compact alternative to building a dust separation system on site.
In the first phase, we will strive for innovation leadership and a solid foothold in the largest industrialized countries. Our industrially manufactured solution is also capable of utilising applications based on the Internet of Things (IoT), artificial intelligence and data. Its operation can also be monitored remotely.
We would be happy to tell the media
about our operations. We can also provide
the media with related image.
Marko Valli
+358 40 764 9041
etunimi.sukunimi@filtrabit.com