Complete dust separator equipment
ready to use quickly
We deliver the product ready to use and customised to the customer's needs in one or more shipping containers. Installation is performed by our partner or personnel trained by us.
The condition of the equipment is monitored by regular inspections, and parts subject to wear are replaced if necessary. Maintenance and service is performed by our partner network or the customer's own personnel trained by us. Depending on the solution, the operation and flows of the device can be monitored remotely from anywhere.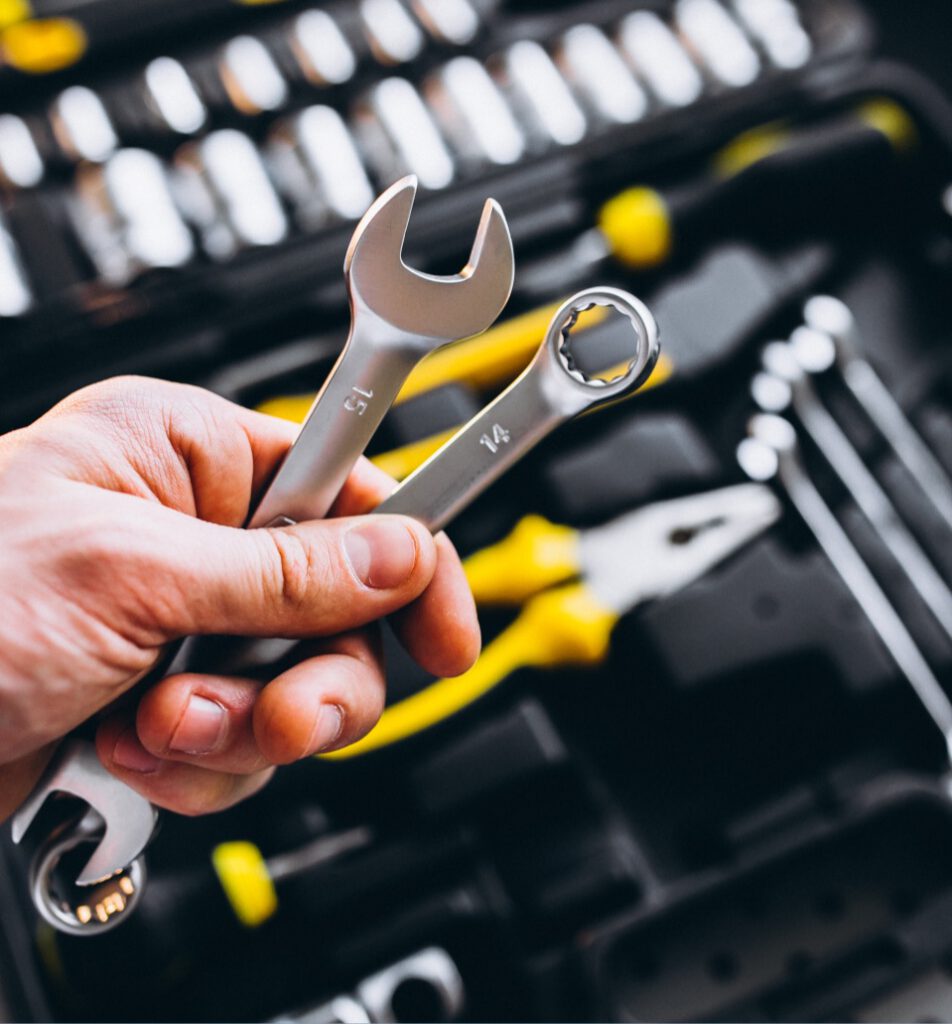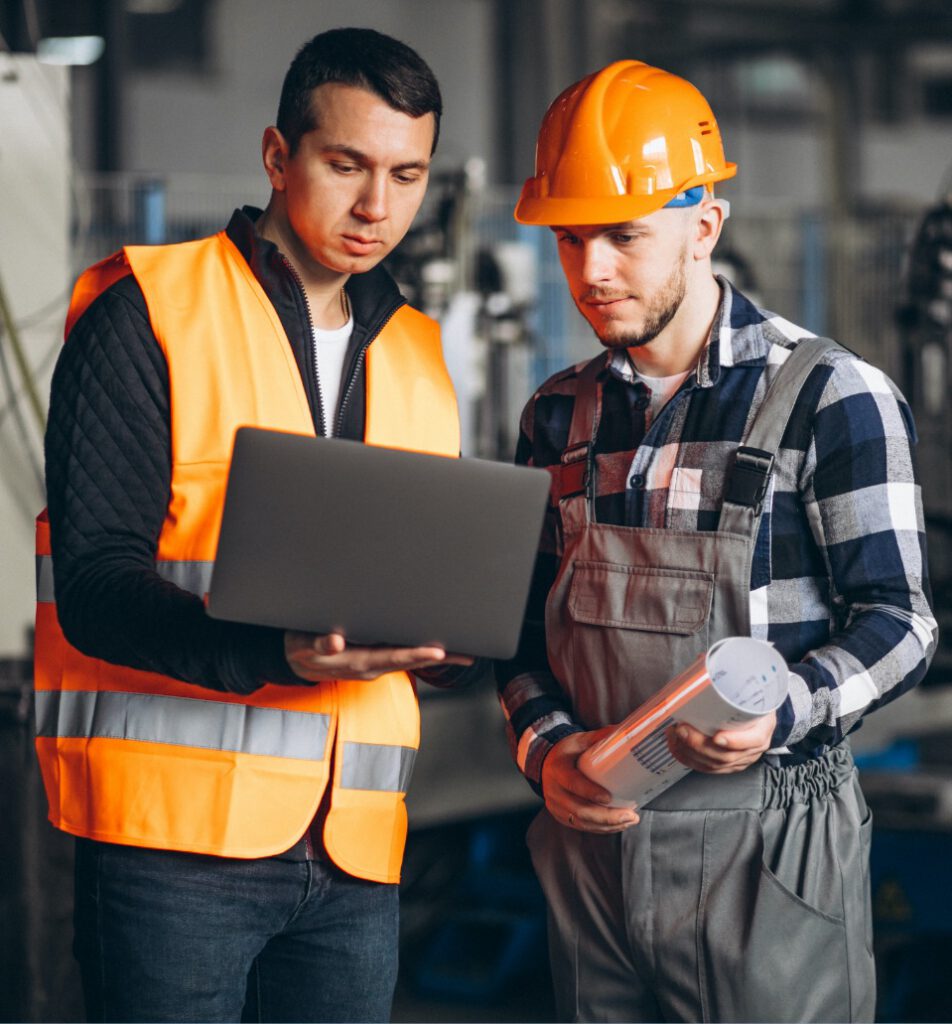 Separator units are configured to meet customer needs. The planning service includes sizing and dimensioning of the device based on the flow rates of the installation site and the properties and density of the dust. As flow rates increase, our equipment can be scaled up easily. The dust separator equipment may consist of several separator units built into shipping containers.
The product is always customised to the site
The customer can either purchase or lease the dust separator equipment
We determine the properties and features of the installation site, the flow rates and the nature and density of the dust
We start the planning and take into account connections between the system and any conveyors
The product is manufactured in series and tailored to precisely suit the site
The finished product is delivered in one or more shipping containers
Our partner installs the product
The operation of the equipment and dust levels can be monitored remotely, depending on the solution
The maintenance and servicing of the equipment is done by a partner or by personnel we have trained
Marko Valli
+358 40 764 9041
firstname.lastname@filtrabit.com
Jyrki Pöysti
+44 7990 908 822
firstname.lastname@filtrabit.com