A cost effective and fast
solution for industrial
dust extraction
Along with our innovative dust separation technology, our plug and play solution is a new kind of solution for industrial dust extraction. The adaptable, reliable compact and scalable system is suitable for many different industries.
Suitable for all demanding dust sites, including corrosive and high temperature sites, such as coking plants and steel smelters in the metal industry and power plants that use fossil fuels. The solution can be scaled up easily to match the size of the site.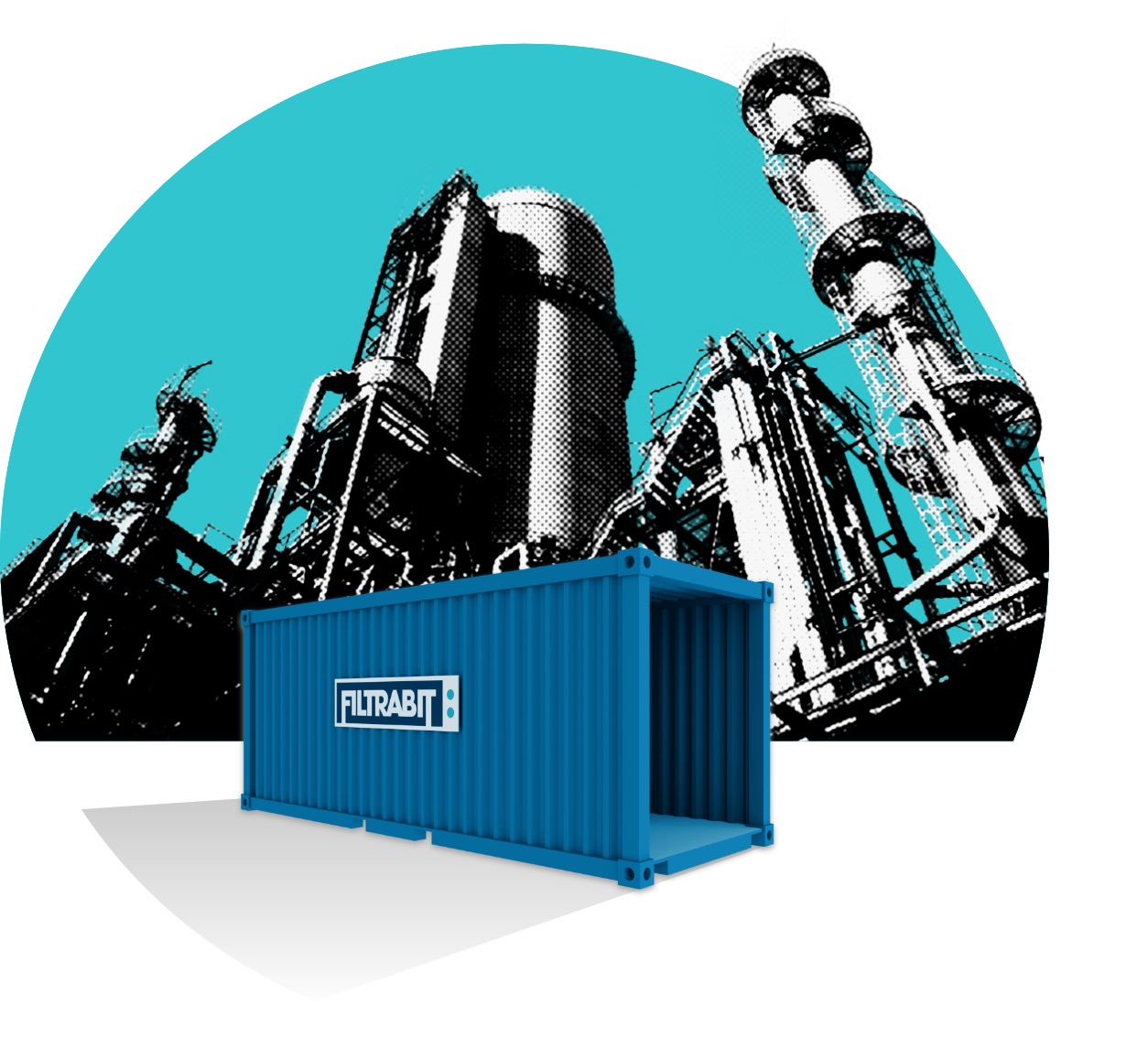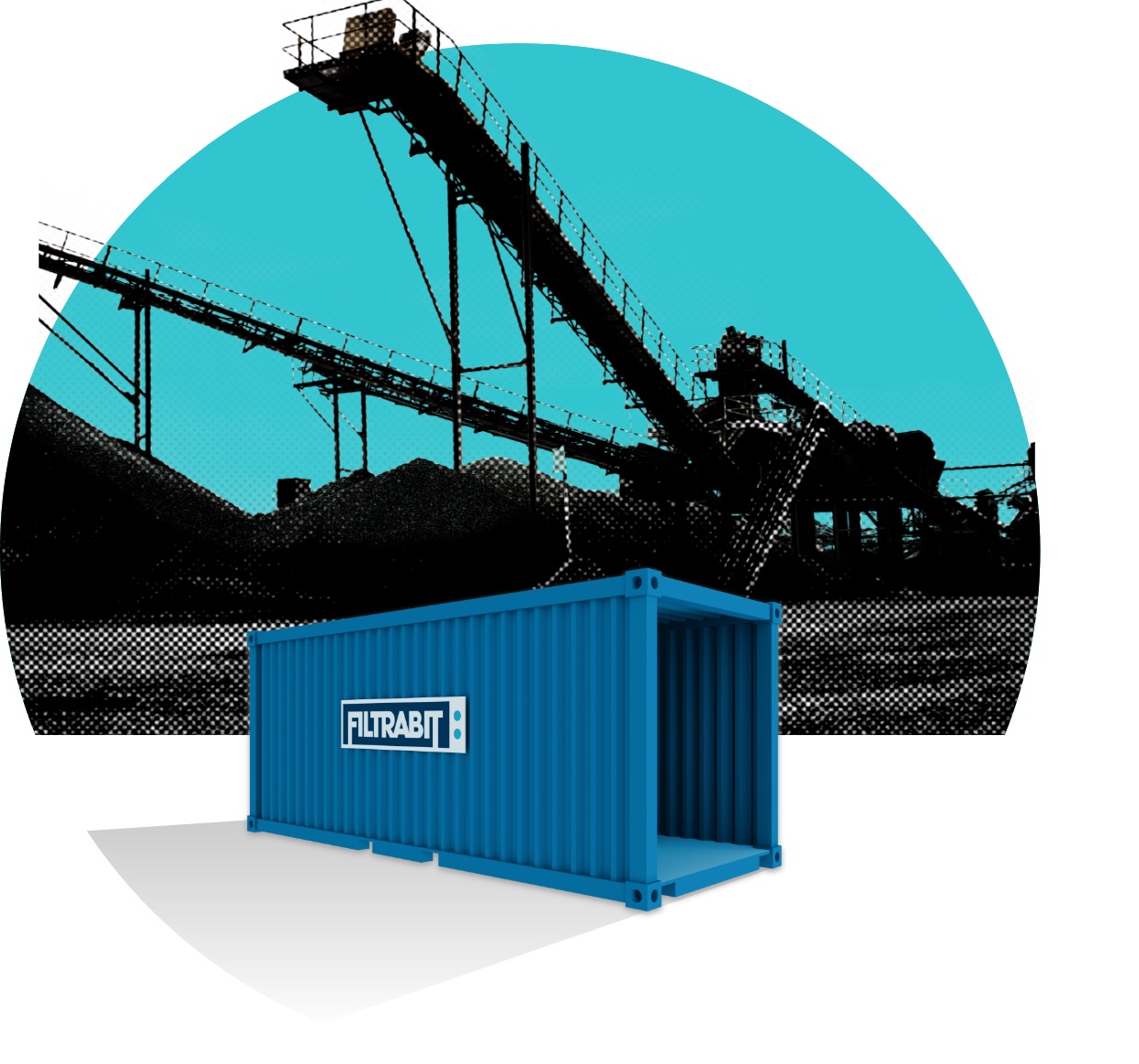 Thanks to their small size and portability, our equipment can be moved easily to the dust source. The equipment is technically resistant to corrosive and abrasive dust generated in mines. Also able to separate material for recovery.
Can be easily moved on and between construction sites. Easy to store when necessary.
The technology tolerates and withstands abrasive materials from construction, such as stone dust.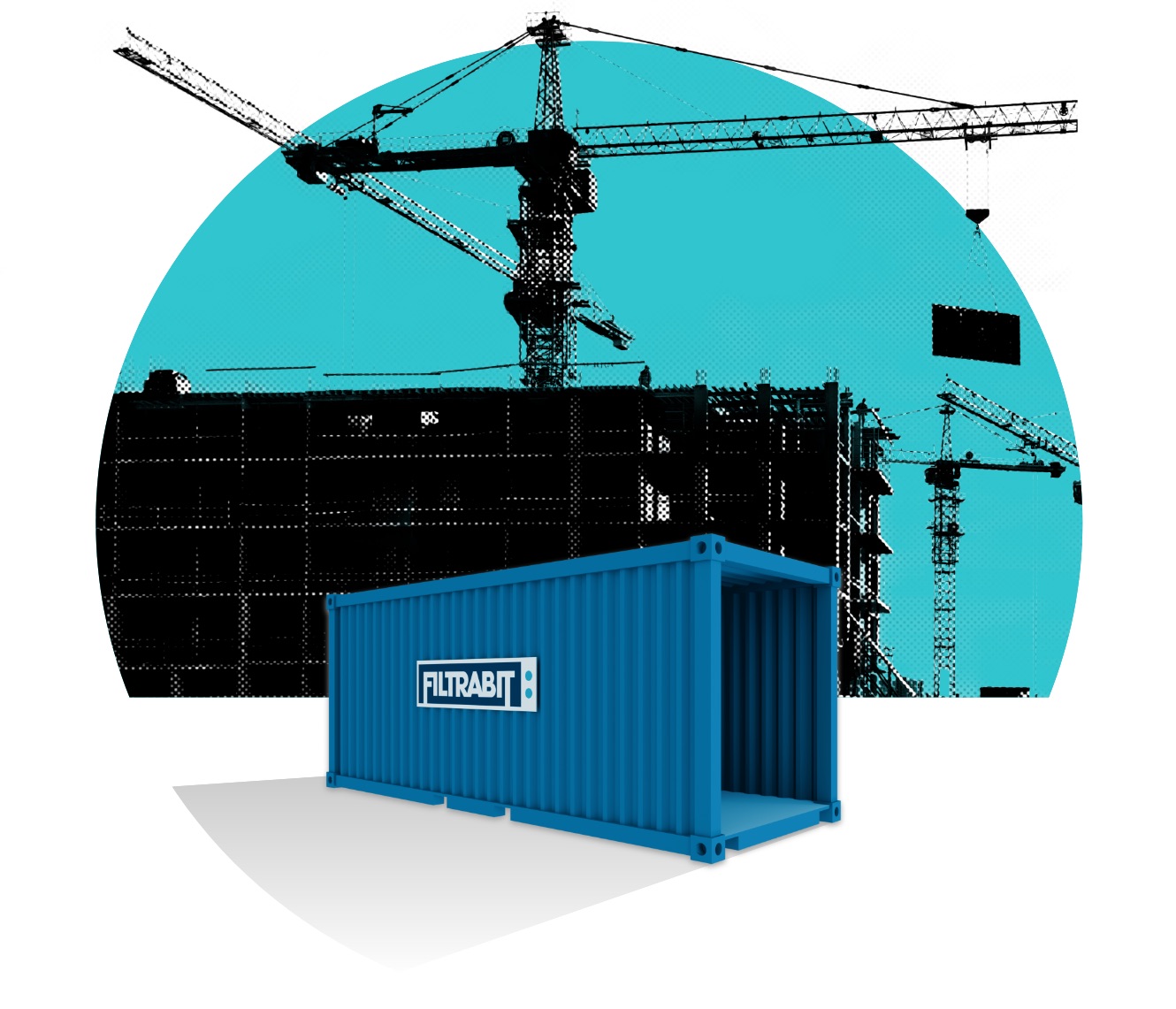 Marko Valli
+358 40 764 9041
firstname.lastname@filtrabit.com
Jyrki Pöysti
+44 7990 908 822
firstname.lastname@filtrabit.com
Ask for more information about our products
Fill in the form below. We will contact you as soon as possible!